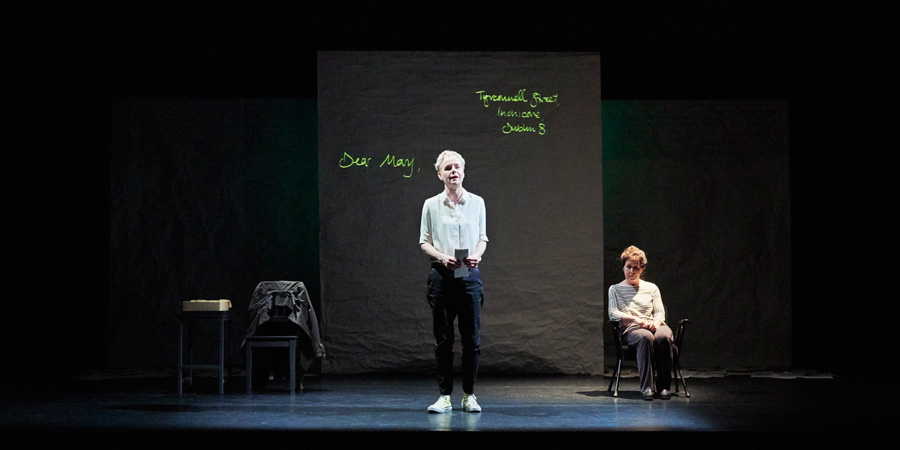 Photo Credit Ros Kavanagh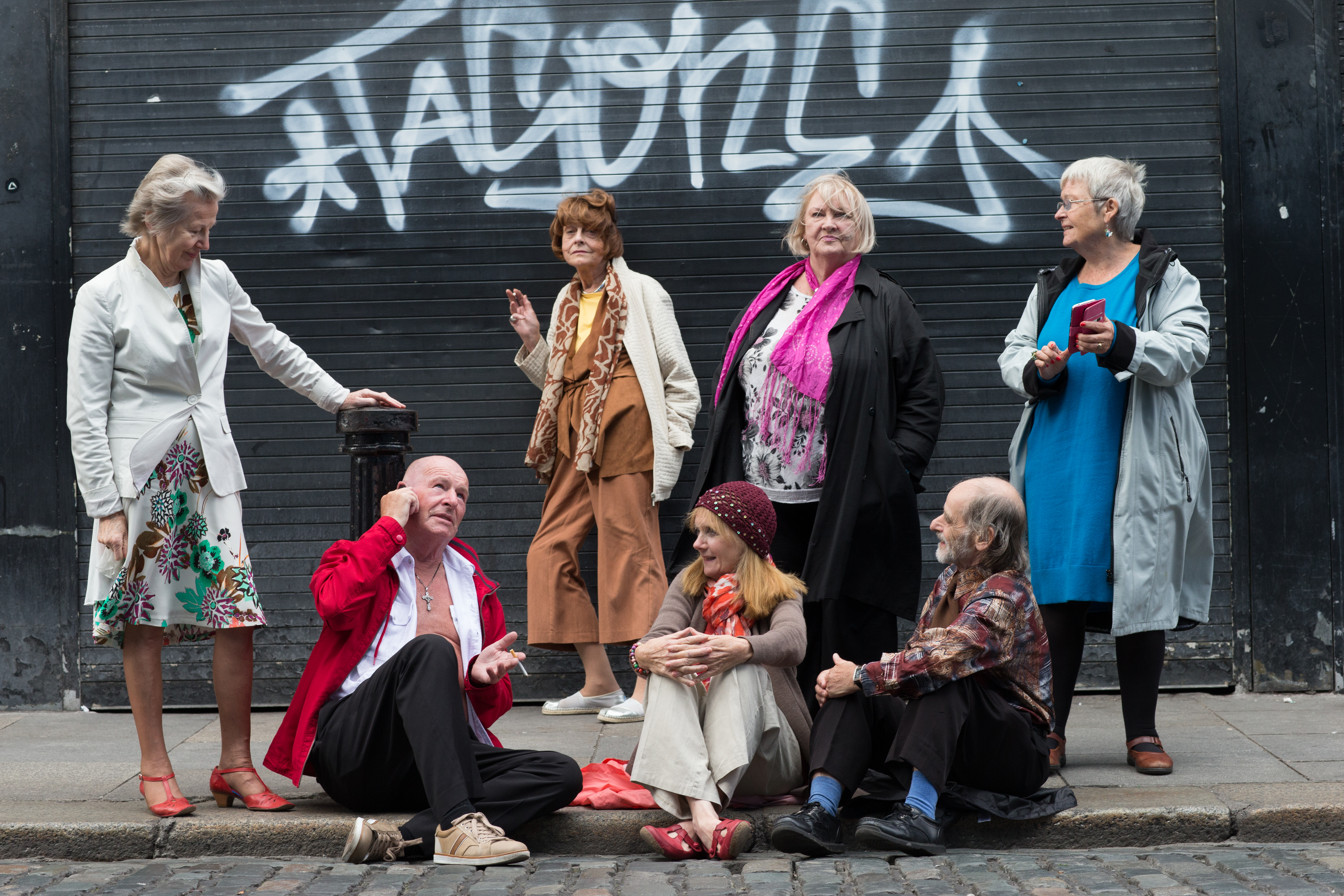 Creaking – Credit Futoshi Sakauchi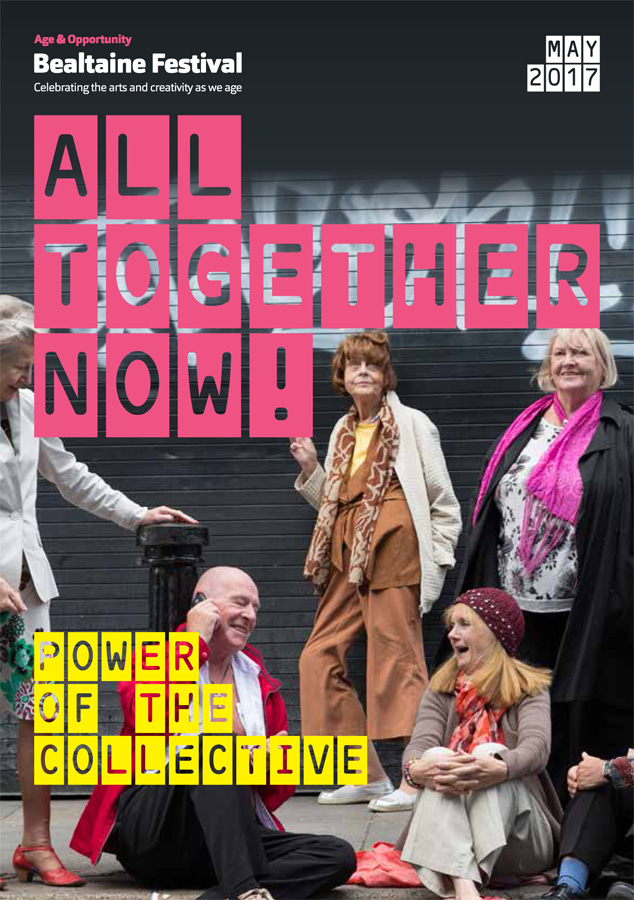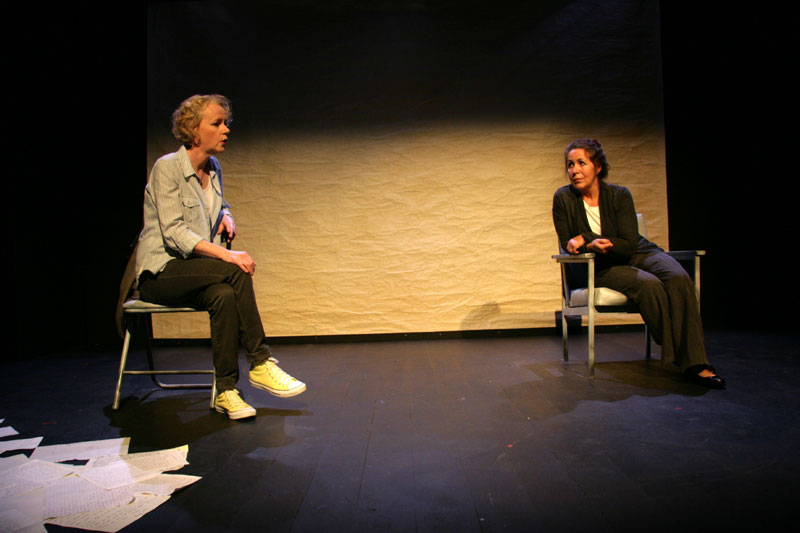 Her play POSTSCRIPT, co-written with Michèle Forbes, and in which Noelle performs, was part of the Dublin Fringe Festival 2013 and was nominated for the Fishamble New Writing Award and the Bewleys Little Gem Award. POSTSCRIPT toured Ireland for six weeks in 2014 and in 2015 played at the Centre Culturel Irlandais Paris. It had a sold out run at the Abbey Theatre (Peacock) in June 2017.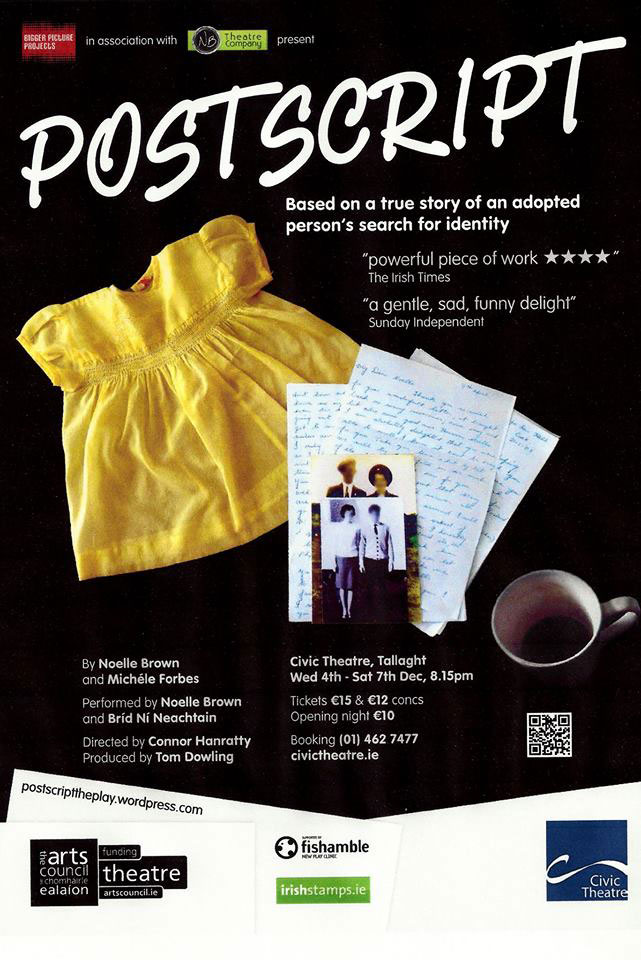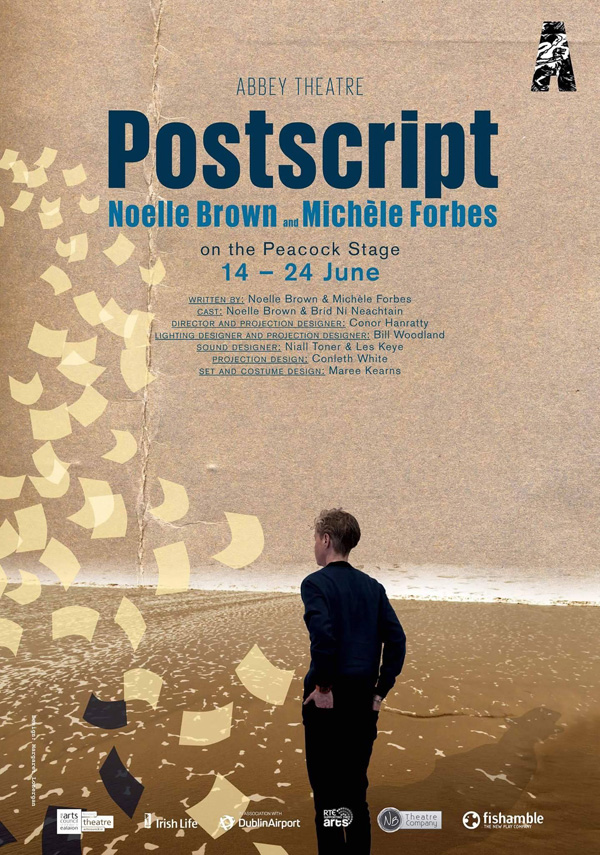 Her second play Foxy premiered at Project Arts Centre in October 2015. Noelle has been a storyliner for Irish TV soap Fair City and was a participant in Six in the Attic, a resource sharing initiative at the Irish Theatre Institute 2014/16. In 2015 she was granted a residency at the Tyrone Guthrie Centre Annaghmakerrig by Dublin City Council. Noelle is also a recipient of a Theatre Bursary from the Arts Council for 2016. She was a writer on Dublin Youth Theatres's 24 Hour Plays at the Abbey in January 2017.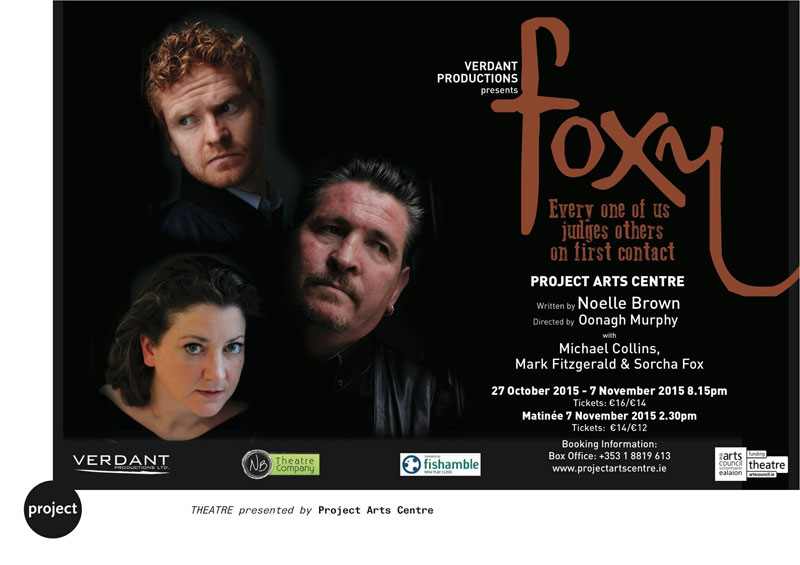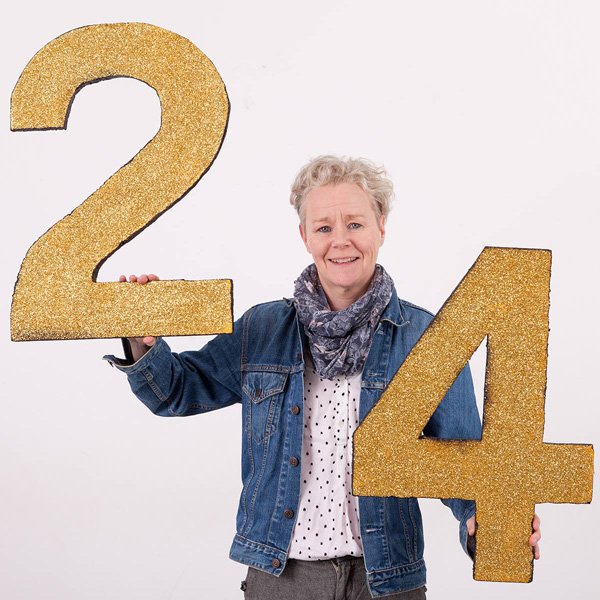 Photo credit Aoife Herrity.
In 2016/17 she developed, wrote and co-created Creaking with Oonagh Murphy. Using movement and text Creaking focused on the discrepancies between the mental and physcial effects of ageing. Creaking was made possible thanks to development funding from the Arts Council of Ireland and the Patron Donation Bursary Award 2016 from the Pavillion, Dún Laoghaire.
In January 2017 Creaking was presented as a staged reading at Newbridge Arts Centre as part of the First Fortnight Festival with Geraldine Plunkett in the central role. In May 2017 it then toured to Glór Ennis, Everyman Cork, Garter Lane Waterford, Hawks Well Sligo, Linenhall Castlebar, Axis Ballymun and Draiocht Blanchardstown as part the Bealtaine Festival/Age & Opportunity. With director and co-creator of Creaking Oonagh Murphy, she worked with groups of local volunteers at each venue.The local volunteers then formed part of the cast of the staged reading with Geraldine Plunkett on the evening of the workshops.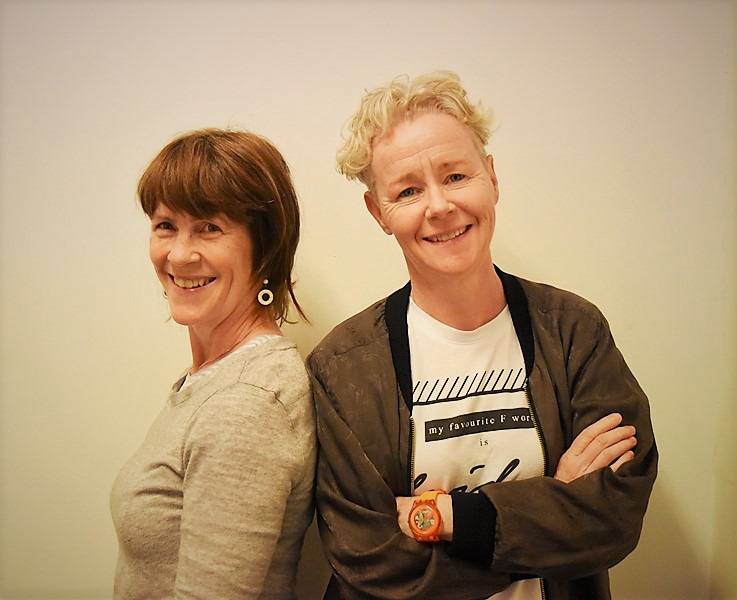 Philippa Donnellan and Noelle Brown.
As part of CoisCéim's Broadreach Programme, Noelle worked with Choreographer Phillippa Donnellan on a Culture Night Presentation entitled Emily in 2017. The piece explored Choreographic responses to the poetry of Emily Dickinson.
After a commission in 2016/17 from Barnstorm Theatre Company and working with the International Adoption Association Noelle began developing a play for young people entitled Jigsaw, which explored the theme of inter country adoptions. As part of an off-site residency in 2017, courtesy of the Irish Theatre Institute and CoisCéim, Noelle and actor/performance artist Shane Byrne began initial R&D on a unique movement memoir with the working title Waiting. Waiting explored being gay and lesbian in pre and post marriage referendum Ireland.